Heating Installation & Repair
As your heating system ages, it can lose efficiency or stop working altogether. When the time comes to think about upgrading or replacing your system before the worst happens, remember the experts at Putney Mechanical. Putney provides the highest level of quality in all of our heating system installation projects, and heat pump and furnace repairs. All jobs are performed by highly experienced technicians you can trust.
At Putney Mechanical our goal is to install quality heating systems for all of our valued customers in Farmville, Prince Edward, and the surrounding counties. Whether you own a single-family home or a larger building, we're here to design a heating solution that will best serve your needs.
We invite you to schedule a consultation with one of our many heating system installation experts. We are happy to answer your questions and discuss every stage of the process so you can determine your heating needs. So let's get started. Contact Putney Mechanical today at 434-392-4183.
Call about our seasonal specials!
We offer season specials on heating installation. Call today at 434-392-4183 to learn more!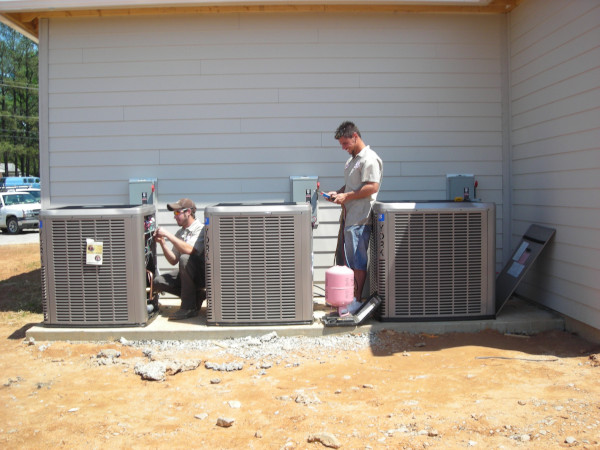 Full-Service Heating System Repair
We can tackle your heating system repair no matter how large or small the issue. When you work with us, we'll take the time to answer any and all your questions and discuss every stage of the process to help you determine your system's needs.
But don't wait until your system fails! Call Putney Mechanical as soon as your heating system begins to struggle. Contact us today and let us help keep you warm.