ABOUT PUTNEY MECHANICAL CO., INC.
Waverly Putney founded the company in 1947. Putney Mechanical has always been built around the very best customer service, and after 60+ years we are here when our customers need us. Putney Mechanical Company has been here for residential customers in the Farmville area, but also projects like the YMCA, the Farmville Fire Department, Crossroads Services, Progressive Therapy, Davenport, as well as churches such as the Piedmont Church of Christ, St. Theresa's Catholic Church, St. Johns Lutheran, and Dillwyn Baptist.
We are very passionate about our customers & provide the very best service in the Farmville & surrounding areas.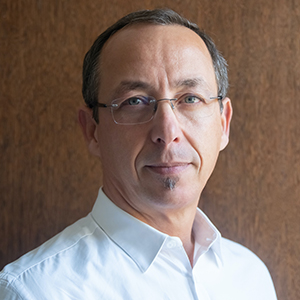 Parker Terry & Ed Aubin
OWNERS
Superior Roofing Services