If you're looking for excellent service and a people-friendly approach, then you've come to the right place. At Putney Mechanical Company, Inc., our ultimate goal is to serve you and make your experience a pleasant one, and our team will stop at nothing to ensure that you come away more than satisfied.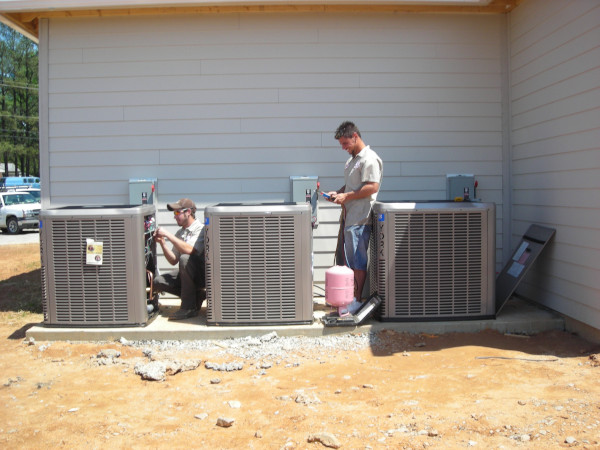 Air Conditioning Installation
Putney Mechanical Company, Inc. is dedicated to keeping clients in Farmville cool. Learn more.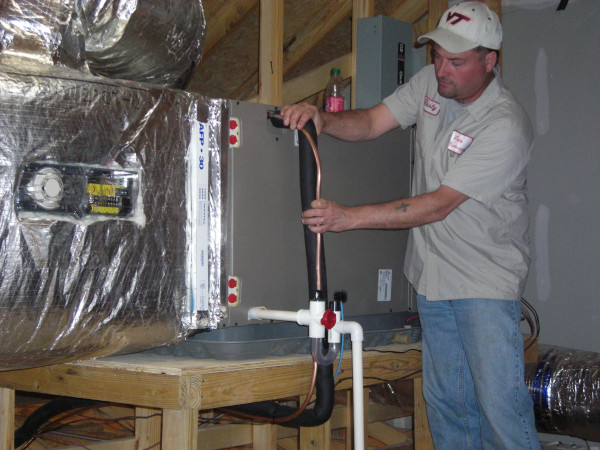 Air Conditioning Repair and Replacement
No matter how old your system is, we'll do our best to repair it in a quick and cost-effective fashion.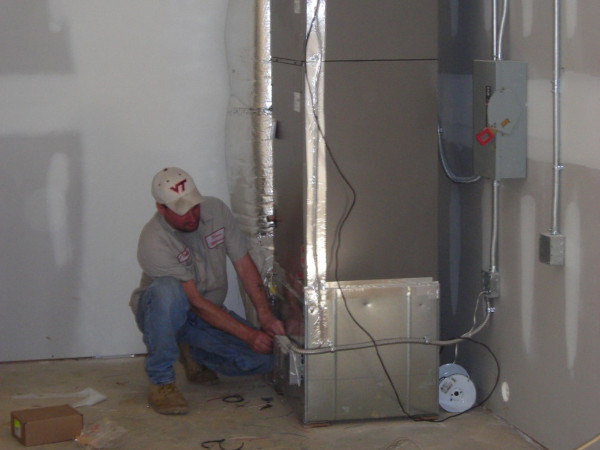 Boiler Service
Specializing in boiler system repair and installation, we have the training and expertise to provide you with first-rate, cost-effective boiler services.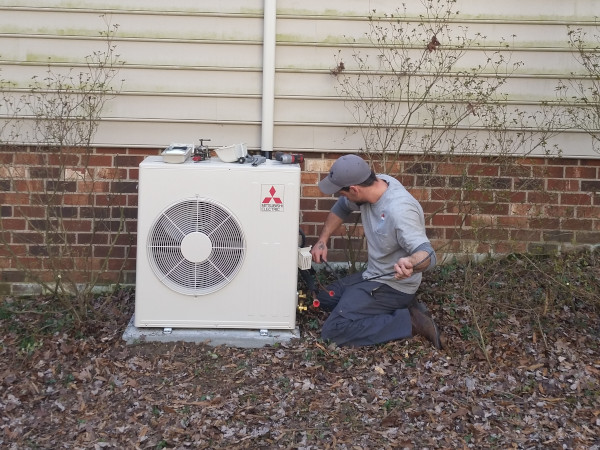 Ductless Mini Split System Installation
We're pleased to offer ductless mini split system installation to home and business owners across Farmville, VA.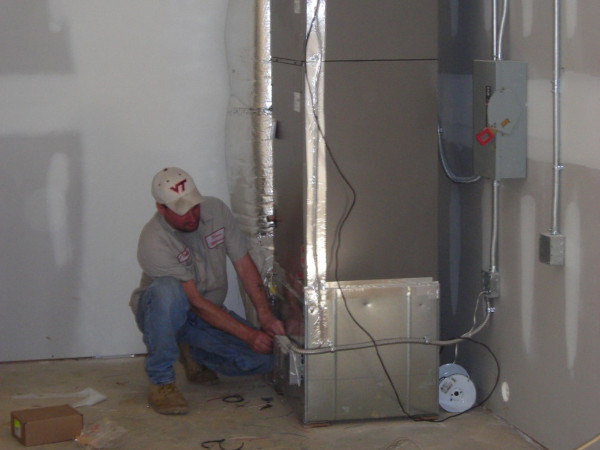 Heating System Repair and Replacement
As your heating system ages, it can lose efficiency or stop working altogether.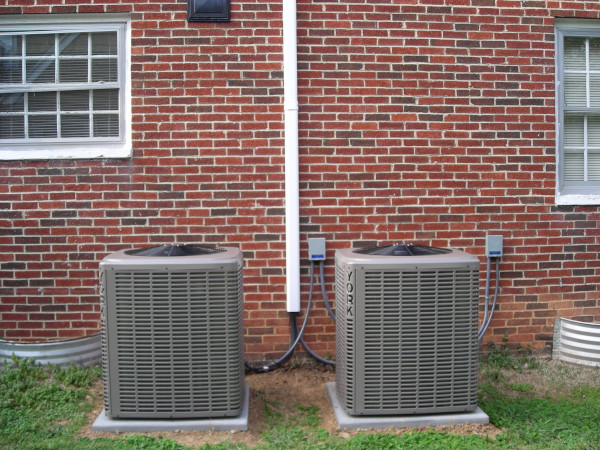 Heating System Installation
We provide the highest level of quality in all of our heating system installation projects, and all jobs are performed by highly-experienced contractors you can trust.