Tankless Water Heater Installation & Repair
Have you ever run out of hot water in the middle of your shower because someone is doing laundry or your teenager has emptied the tank getting ready for school? Provide endless hot water for your home with Putney Mechanical's tankless water heaters. Our expertise lies in providing top-notch residential and commercial tankless water heater services in Farmville, Prince Edward, and the surrounding counties. We are committed to ensuring your comfort and satisfaction, no matter the size of the job. Our extensive range of tankless water heater models by Navien offers affordable options to meet all your installation requirements.
Give us a call today to discuss your water heating solution. We'll answer your questions and recommend the best tankless water heater for your budget.
Never run out of hot water
At Putney Mechanical, our experienced technicians install efficient, high-quality tankless water heaters that supply on-demand hot water in your home. Experience the advances of a tankless water heater: 
Efficient, customized solutions.

At Putney Mechanical, we offer

Navien

tankless water heaters that provide a continuous supply of hot water on demand. Our skilled technicians will work closely with you to determine your specific requirements and recommend the most suitable tankless water heater that fits your budget.

Navien

has a stainless steel heat exchanger that makes them the best application for our rural areas with well water. 

Timely installation and service.

Whether you need a tankless water heater installed in your home or commercial property, our experienced technicians will provide prompt and reliable service and high-quality results.

Prompt service.

Contact us today at 434-392-4183 to inquire about our current promotions and explore the various options available for tankless water heater installation.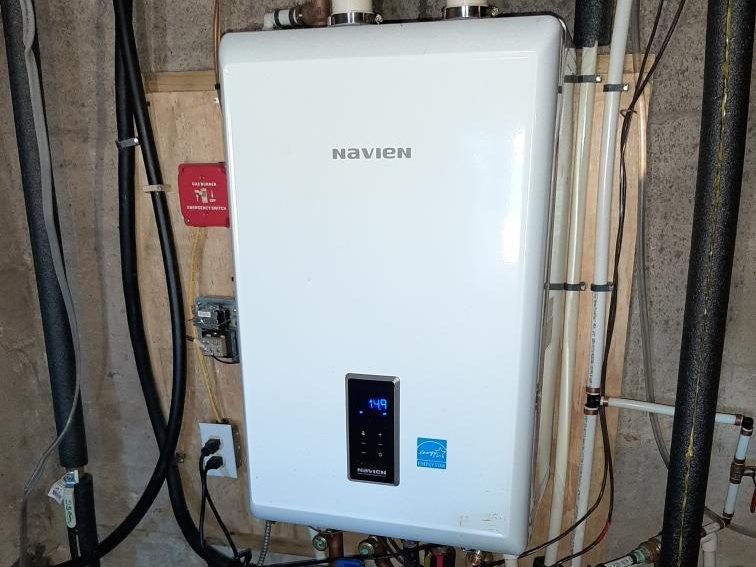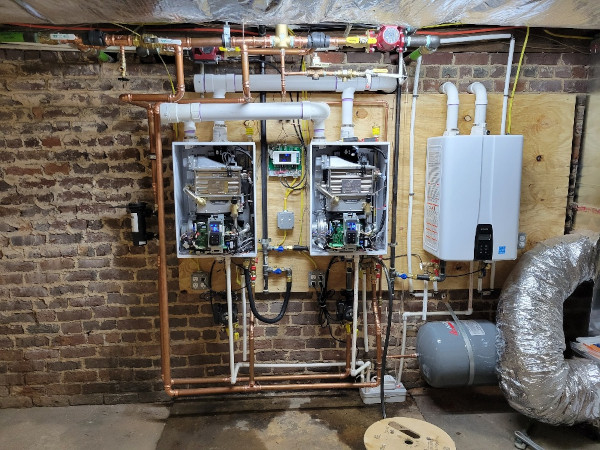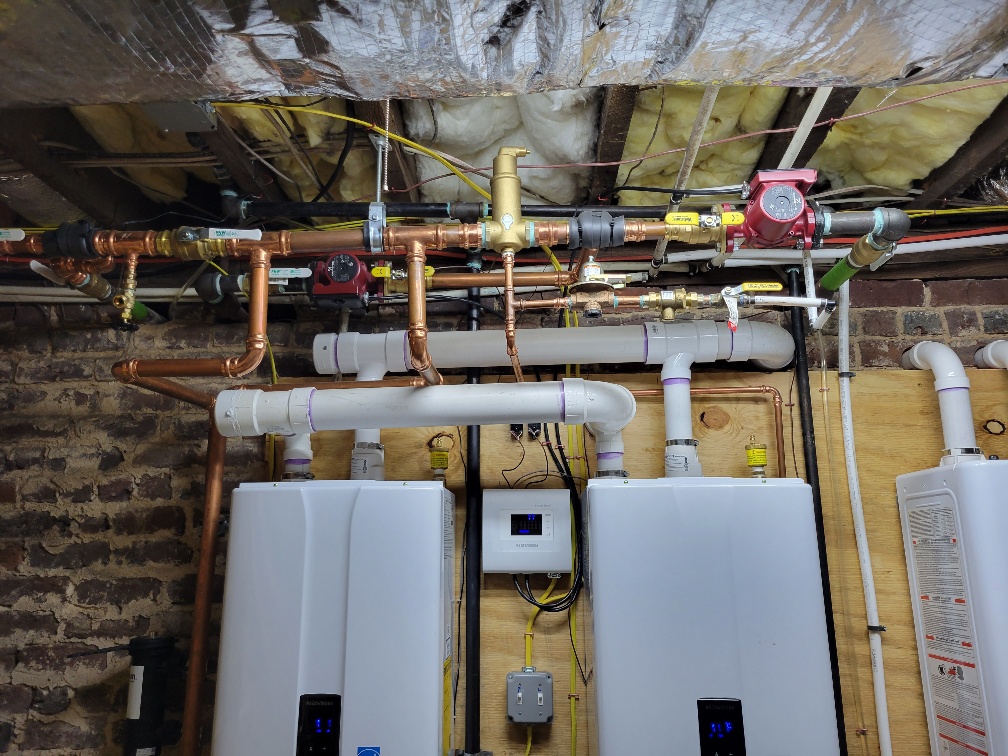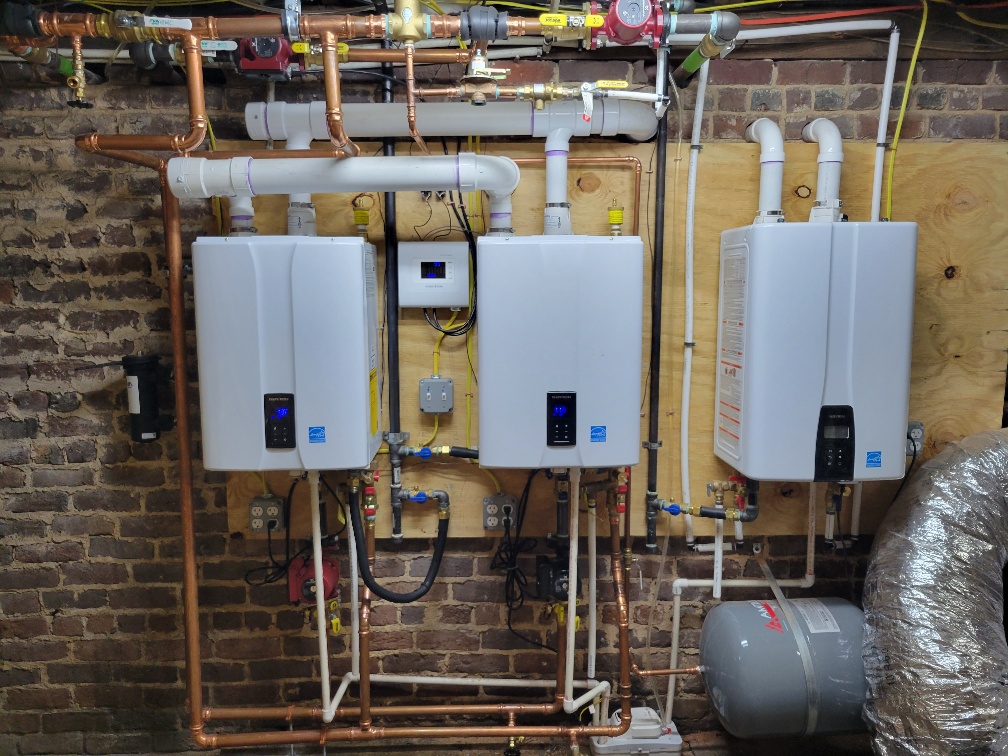 Comprehensive service. At Putney Mechanical, we'll work to keep your tankless hot water system running at full capacity. No job is too big or too small.
Customer service. We strive for 100% customer satisfaction on every project.
Prompt service. Our highly trained and experienced technicians provide speedy, high-quality service that you can depend on.
If you're looking for an efficient hot water system that you can rely on, call Putney Mechanical today at 434-392-4183.