Did you know that properly maintaining your heating and air conditioning system can save you over 20% a year on energy costs and improve the air quality in your home? Regular maintenance also reduces the likelihood of unexpected repair costs.
With Putney Mechanical's full-service Energy Service Agreement (ESA), you can rest assured that your system will be well maintained. The ESA is a two-year maintenance and upkeep program that includes two Precision Putney Tune-Ups annually. After a complete initial cleaning and service, we will identify and correct potential problems to ensure that all of your equipment is operating efficiently.
Enroll Now to Extend the Life of Your Equipment
Receive two Precision Putney Tune-Ups annually for two years from the start of the agreement.
Enjoy priority service with no overtime or trip charges. 
Receive a 20% discount on parts and labor for needed repairs during contract period.
Start your Energy Service Agreement today and let our professionals tune up your HVAC system. Call today at 434-392-4183 to learn more!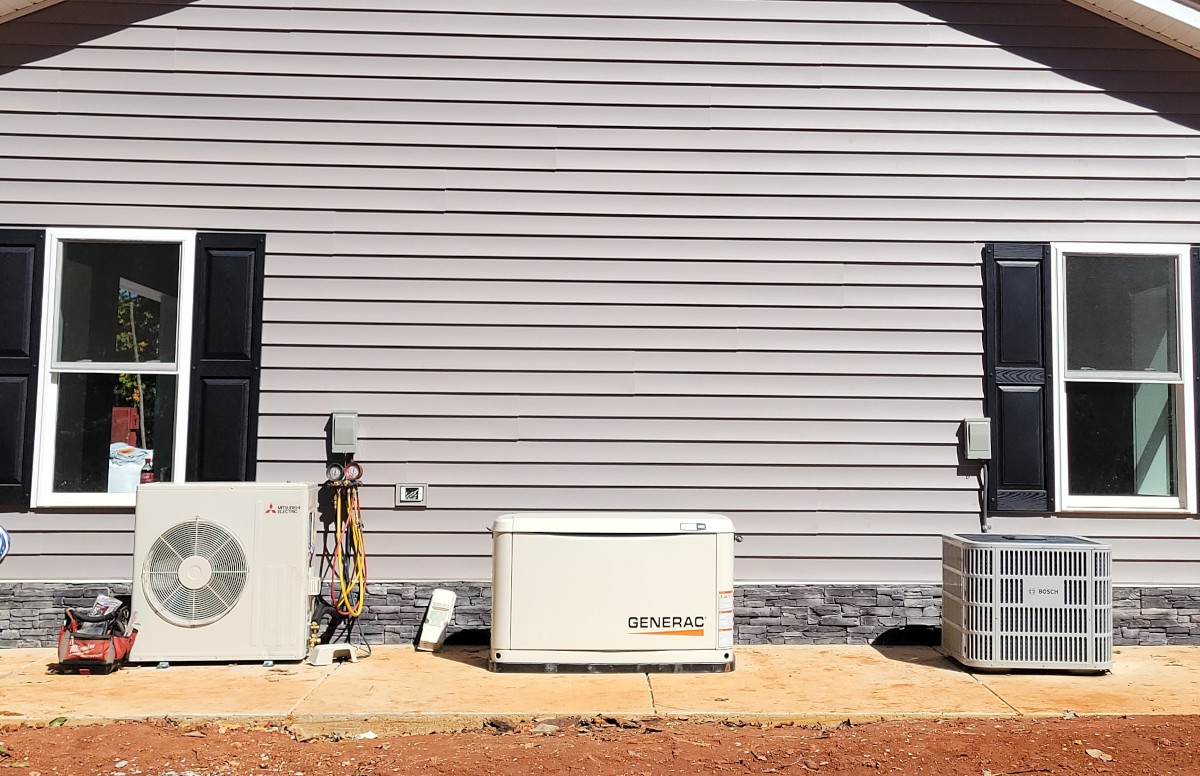 Not Sure if You're Ready to Sign Up for an ESA?
If you'd like to test out some of the benefits of our Putney ESA without making a full year's commitment, try our one-time Precision Putney Tune-Up with services for heat pumps, mini-splits, water heaters, furnaces and whole-house generators. The precision tune-up includes a full cleaning and safety check.