Ductless Mini-Split Installation & Repair
A ductless mini-split system is an excellent alternative to traditional HVAC systems because of its small size, flexibility and efficiency. An outdoor and indoor unit work in tandem to deliver room-specific heating and cooling without the need for air ducts. Mini-splits combine the flexibility of room air conditioners with the whole-house cooling of central systems.
At Putney Mechanical, we're pleased to offer ductless mini-split system installation to home and business owners in Farmville, Prince Edward and the surrounding counties. If you're in the market for a mini-split AC system, give us a call to discuss your cooling and heating needs.
Experience the Advantages of a Ductless Heat Pump
The Mit

subishi mini-split AC system is an excellent alternative for heating and cooling older homes that have radi

ators or baseboard heaters. 

Mitsubishi ductless mini-splits solve the problem of cooling and/or heating a space when adding ductwork is impractical or too expensive. 

The combination of outdoor condenser and indoor air handler fits virtually anywhere. 

The system is simple to install and economical to operate.
Call about our seasonal specials!
We offer seasonal specials on mini-split systems. Call today at
434-392-4183
to learn more!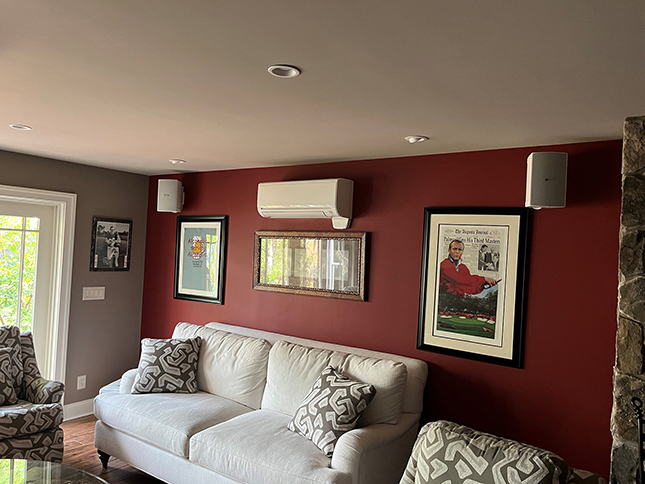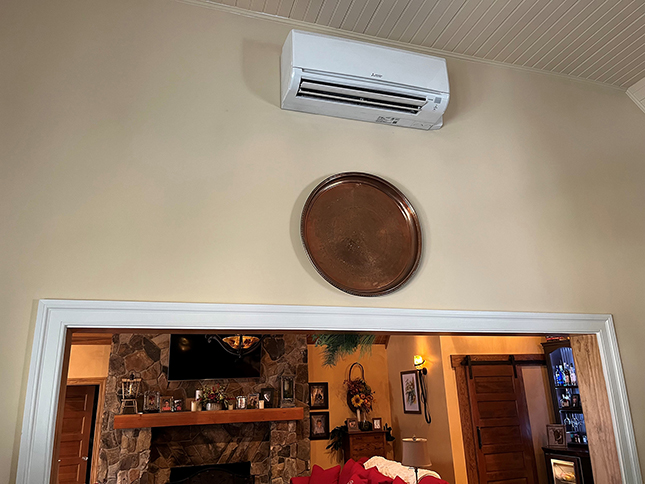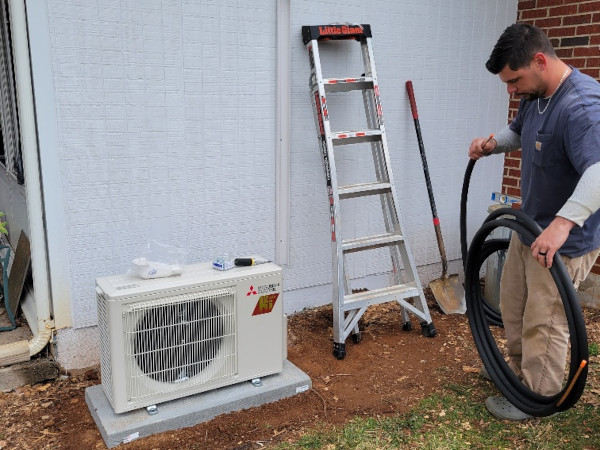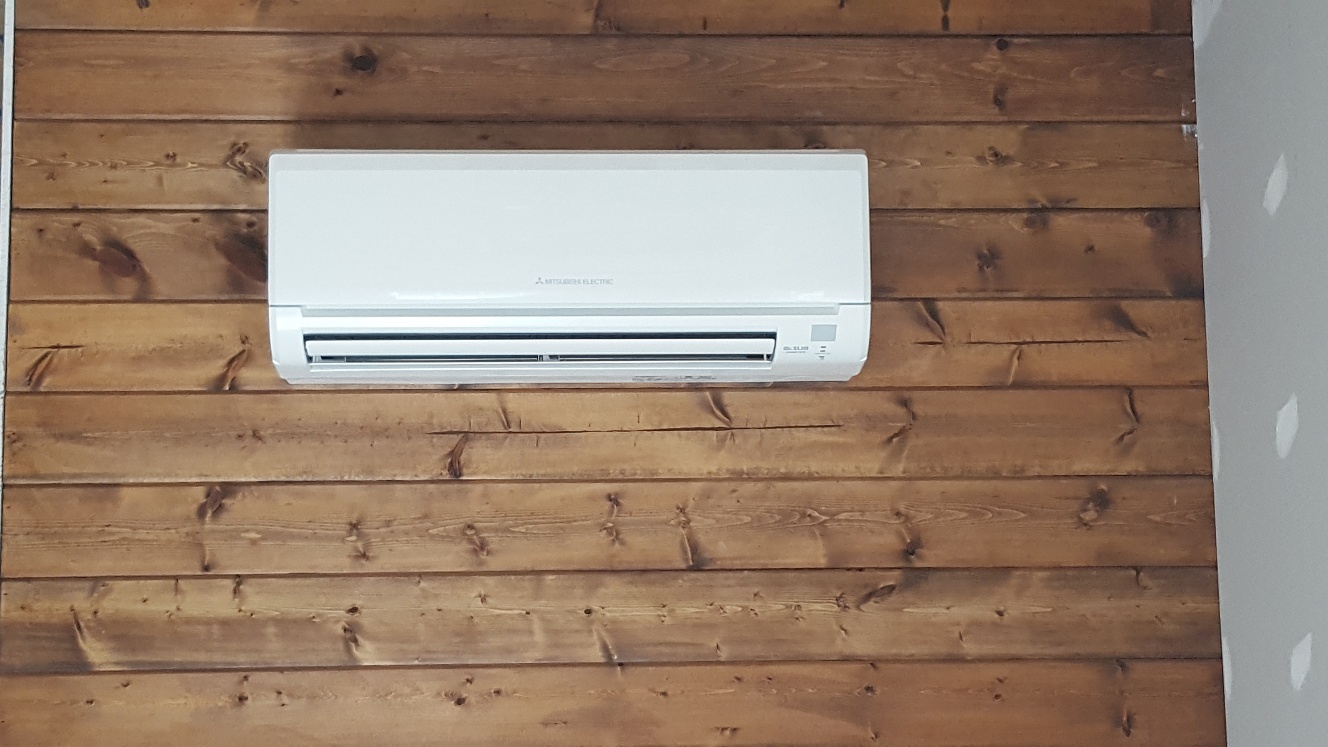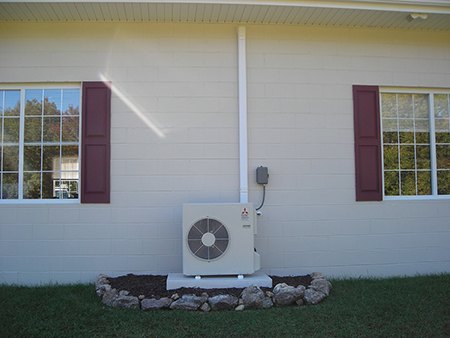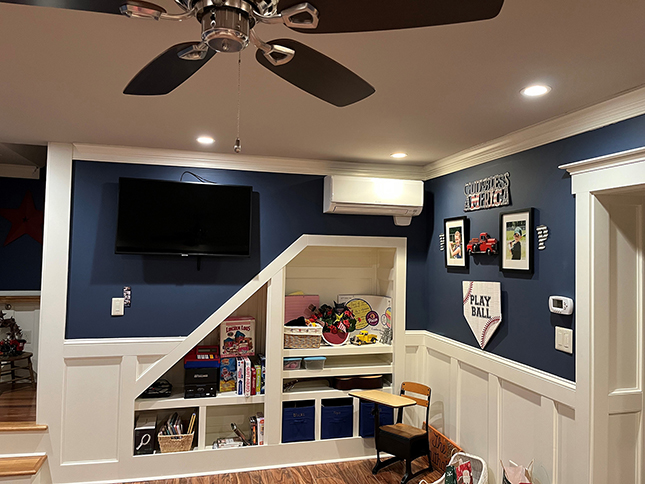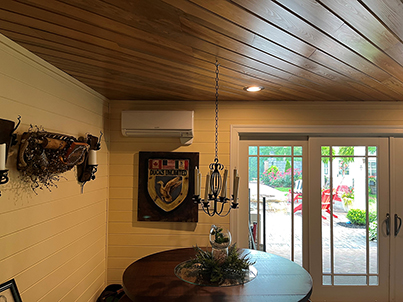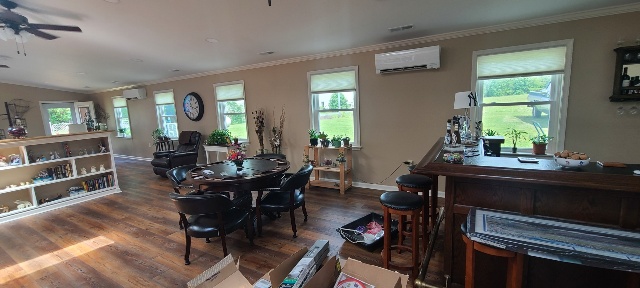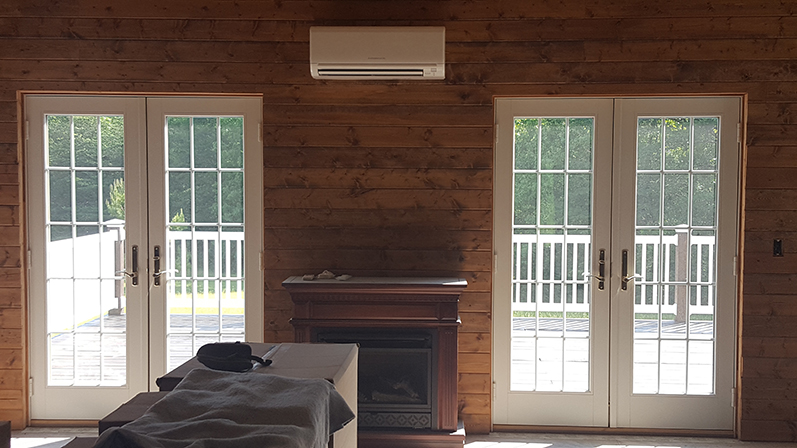 Comprehensive service. At Putney Mechanical, we'll work to keep your system running at full capacity. No job is too big or too small.
Customer service. We strive for 100% customer satisfaction on every project.
Prompt service. Our highly trained and experienced technicians provide speedy, high-quality service that you can depend on.
Our HVAC technicians have the tools and experience to install ductless mini-split systems, so why not put our knowledge to work for you? Call us today at 434-392-4183 to schedule your free on-site estimate.